The C. Stuart and Jane H. Hunt Art Gallery established in 2022 with the intent to support and grow representation for the artists of Western New York. Located in downtown Buffalo, Hunt Art Gallery is bringing bi-monthly exhibitions and events to the historic Brisbane Building for the surrounding community.
Current Exhibition
Hunt Residencies II "Verge" will feature works by six emerging artists from the duration of their residency at Hunt Art Gallery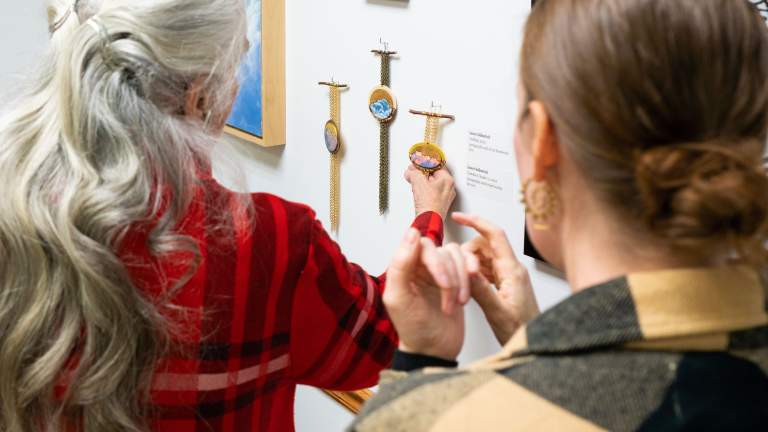 Shop Fine Art
Bring some of the Hunt Art Gallery home with you! Purchase and collect one-of-a-kind art works from our featured artists.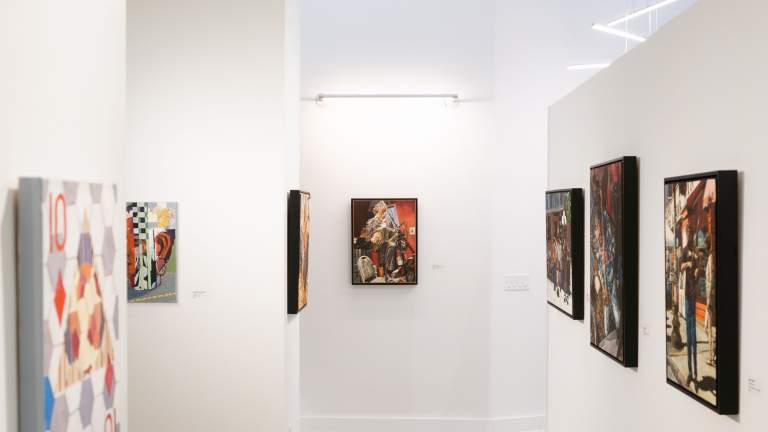 Visit the Gallery
Hunt Gallery brings a distinguished, yet comfortable in person and online experience to the historic Brisbane Building in Downtown Buffalo to represent artists of WNY.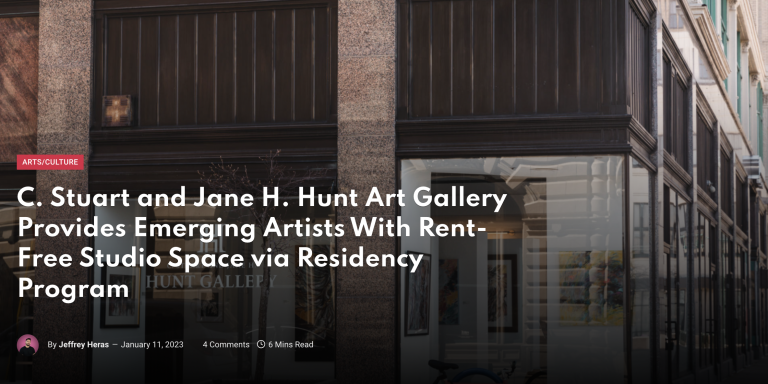 January 21, 2023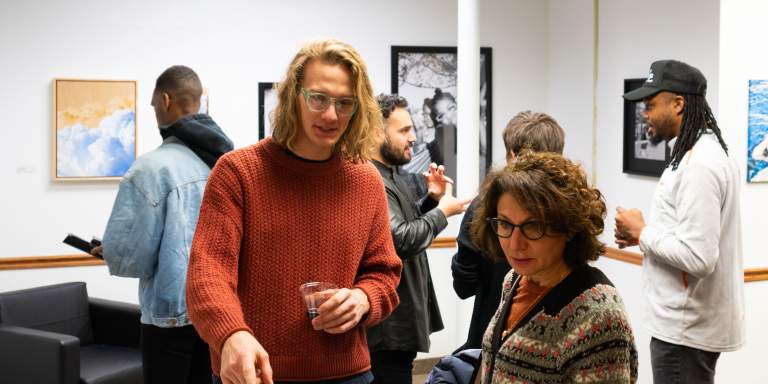 December 16, 2022