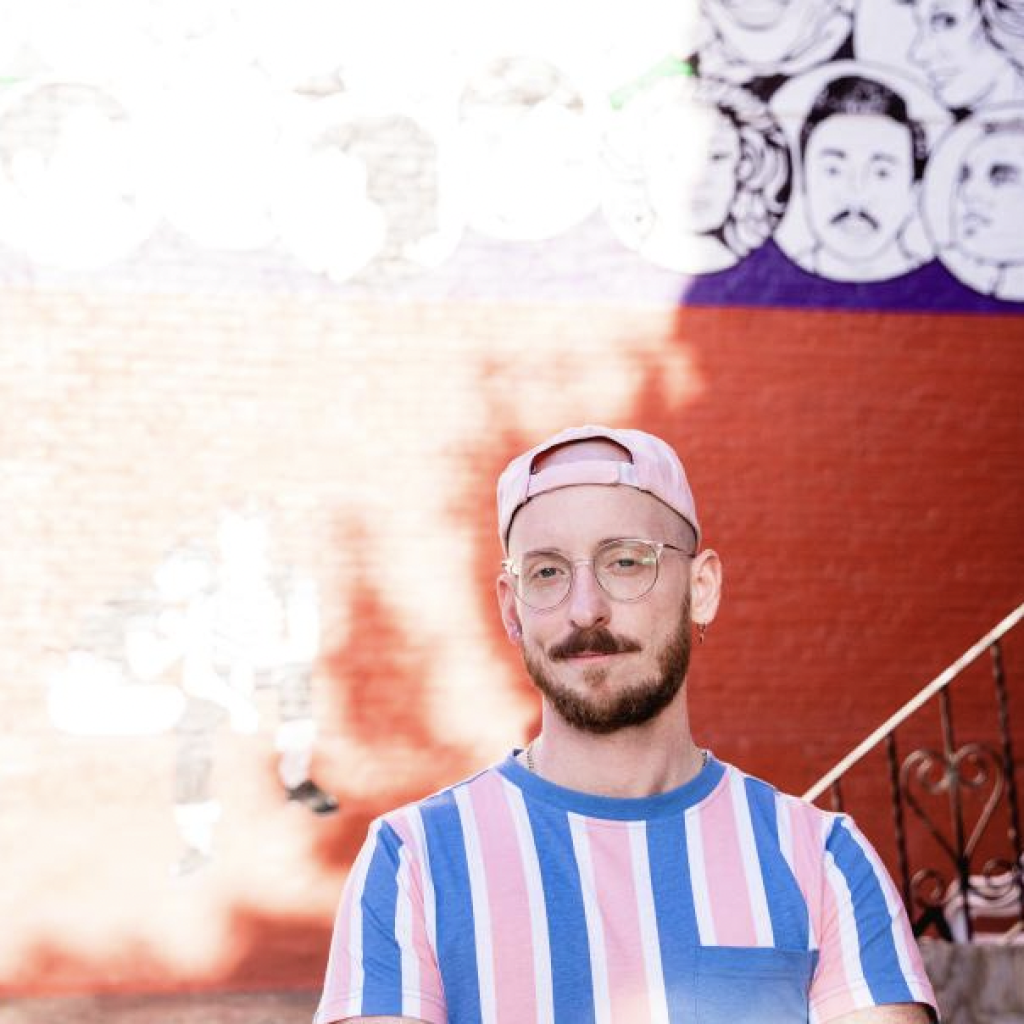 Mickey Harmon
Mickey Harmon is a Buffalo-based illustrator and graphic designer, co-owner
of the Pine Apple Company gallery on Allen Street, and the chair of
Allentown First Friday Gallery Walk with the Allentown Association. An
active member of Buffalo's LGBTQ+ scene, much of Harmon's personal
artwork revolves around themes related to this community.
Illustrating architecture and WNY histories for over 10 years, Mickey has
continued to tell the story of WNY from past to present. Dedicating his
professional illustration career to commission work of homes and buildings
all over the region and beyond. Its through this visual storytelling he dictates
what a sense of place is to the viewer.
A motto has emerged through this visual conquest: "I Live in a City and You
Should, Too! Cities are for People Just Like You!" This was a letterpress
poster he created at WNYBAC in years past, its that sense of place that
matter's most in Harmon's work.