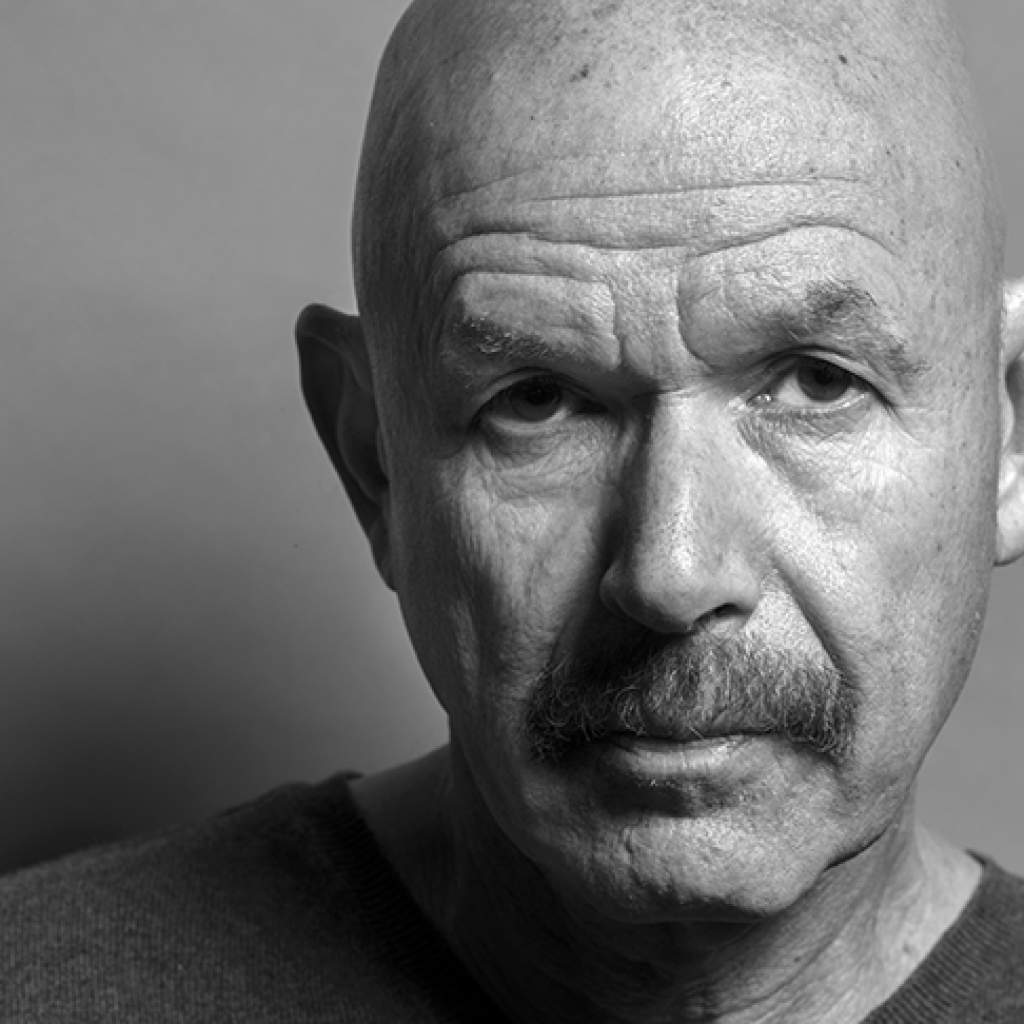 Steven Siegel
Steven H. Siegel is a Buffalo, New York based photographer. He is a two-time Merit Award winner of Black and White Magazine's annual International Portfolio Competition, with his work appearing in both issues – one of only 8 United States based photographers honored in successive years. His work has been recognized locally, nationally and internationally including being juried into the North Valley (California) Art League's, Carter Gallery in their International Juried Art Show for 3 years in succession. His work has also won multiple awards in two prestigious international on-line competitions – The Black and White Spider Awards and the Monochrome Photography Awards.
Along with co-author Richard Christian, he has published a book, Creative Spaces: The Western New York Artist Studio Project, which documents, in both images and words, the studios of 15 prominent Western New York artists.
He formerly served on the board of directors of the C.E.P.A. Gallery. He is currently a member of the Buffalo Society of Artists where he served on the executive committee as treasurer.