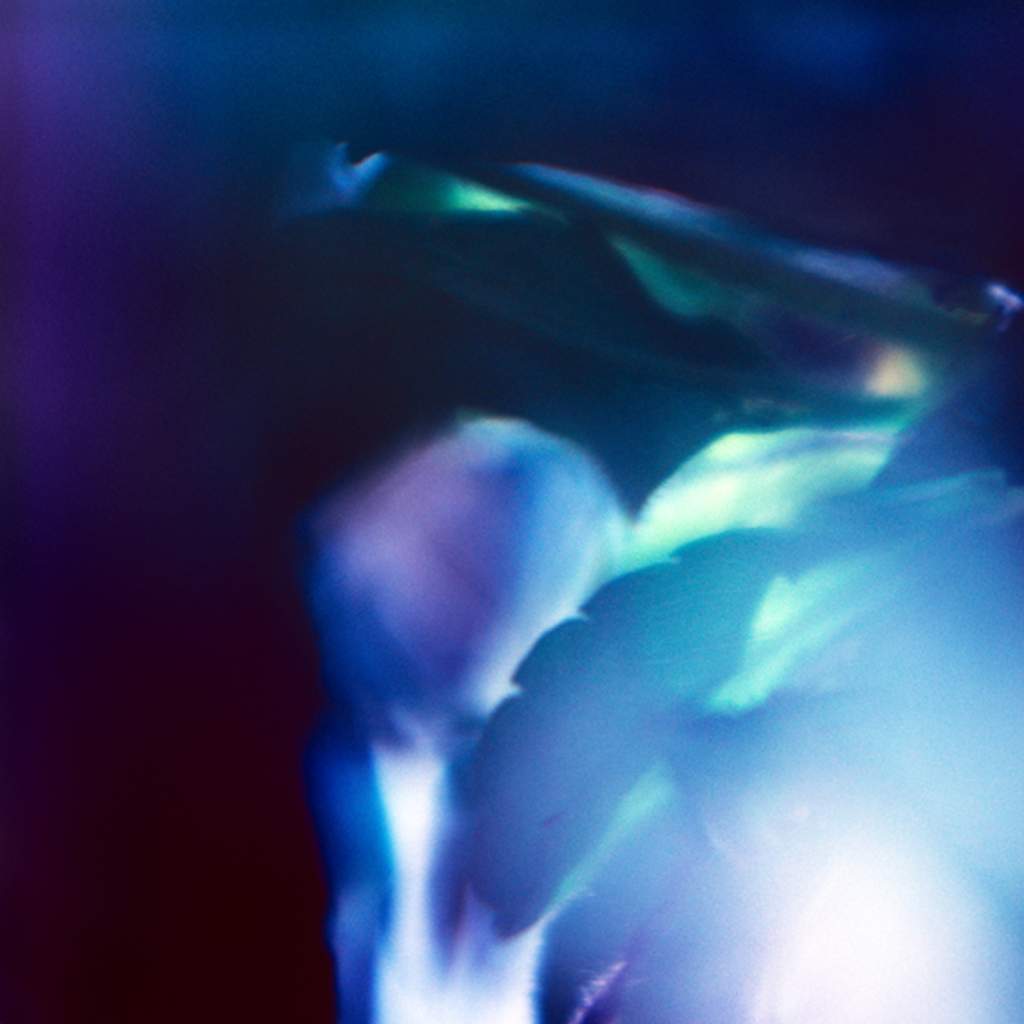 Frani Evedon
Although Frani Evedon earned her undergraduate degree in sculpture and metalsmithing, she found that photography allowed her to capture a sense of synchronicity not satisfactorily available to her three-dimensionally. The camera allows her to shift perspectives, creating worlds that seem to exist outside of space and time, speaking to Lakota Shaman Lame Deer's conviction that "the physical aspect of existence is only representative of what is real."

In her practice, Frani manipulates color and structure to produce formal compositions that interpret Lame Deer's belief while celebrating the beauty within them. In other work, she uses image-making as a visual metaphor to address events and issues of the day, such as war, violence and illness.

Frani also explores alternative photographic techniques such as gum bichromate, cyanotype and gumoil. Her participation in a three-person exhibition entitled Resolutions garnered critical acclaim and her works have been included in variety of national exhibitions featuring these 19th century techniques.

Her award-winning work has been shown locally and nationally, and has been included in academic publications.

She has been an exhibiting member of the Buffalo Society of Artists (BSA) since the mid-1990s. Elected to the BSA Board of Directors for the past 5 years, she served first as Communications Chair and now as President.
Frani taught at Orchard Park High School for 27 years, and was department chair for 19 years, continuing to create and exhibit throughout her teaching career.